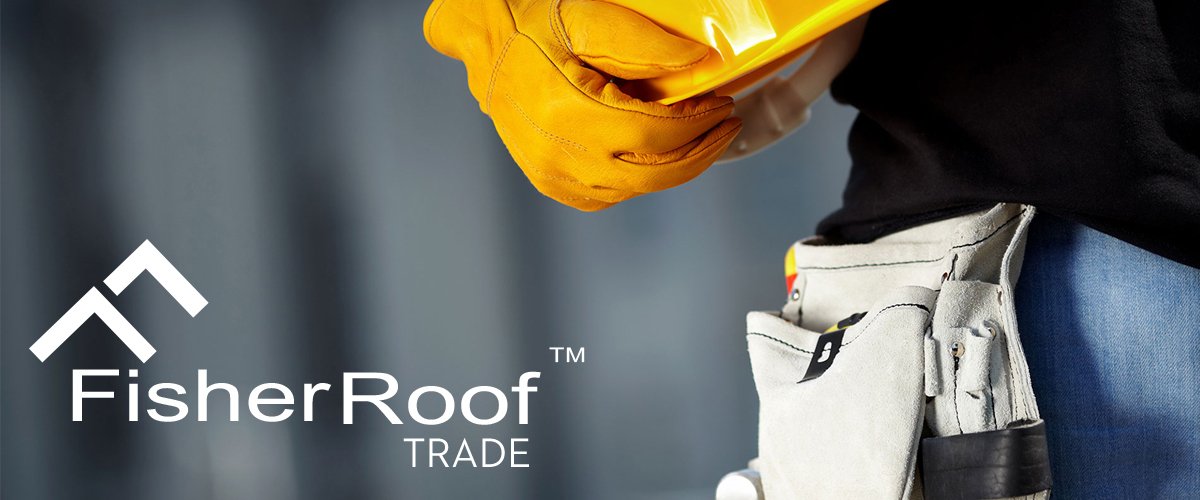 Join A Winning Team
Take advantage of a booming market with the best conservatory WarmRoof system available.
With rising demand for conservatory solid roof extensions in the domestic market, there's never been a better time to offer the WarmRoof™ system.
WarmRoof ™ is the only fully breathable conservatory solid roof system in the UK, a high performance solid roof that's quick and easy to install and can help you take advantage of the opportunities in this market.
We offer products that allow you to do your job with increased ease, speed and efficiency. The use of a minimum number of components for our bespoke WarmRoof ™ system.
Fully adjustable gutter systems any colour any style to match the customers property.
Unlike many of our competitors who 'flat pack' roofs, every WarmRoof ™ is hand built pre- assembled in our factory by our skilled team of fabricators, before being numbered dismantled and carefully packaged as a complete kit form with everything included to install. This ensures that a complete product is delivered to the customer and a smooth installation is carried out.