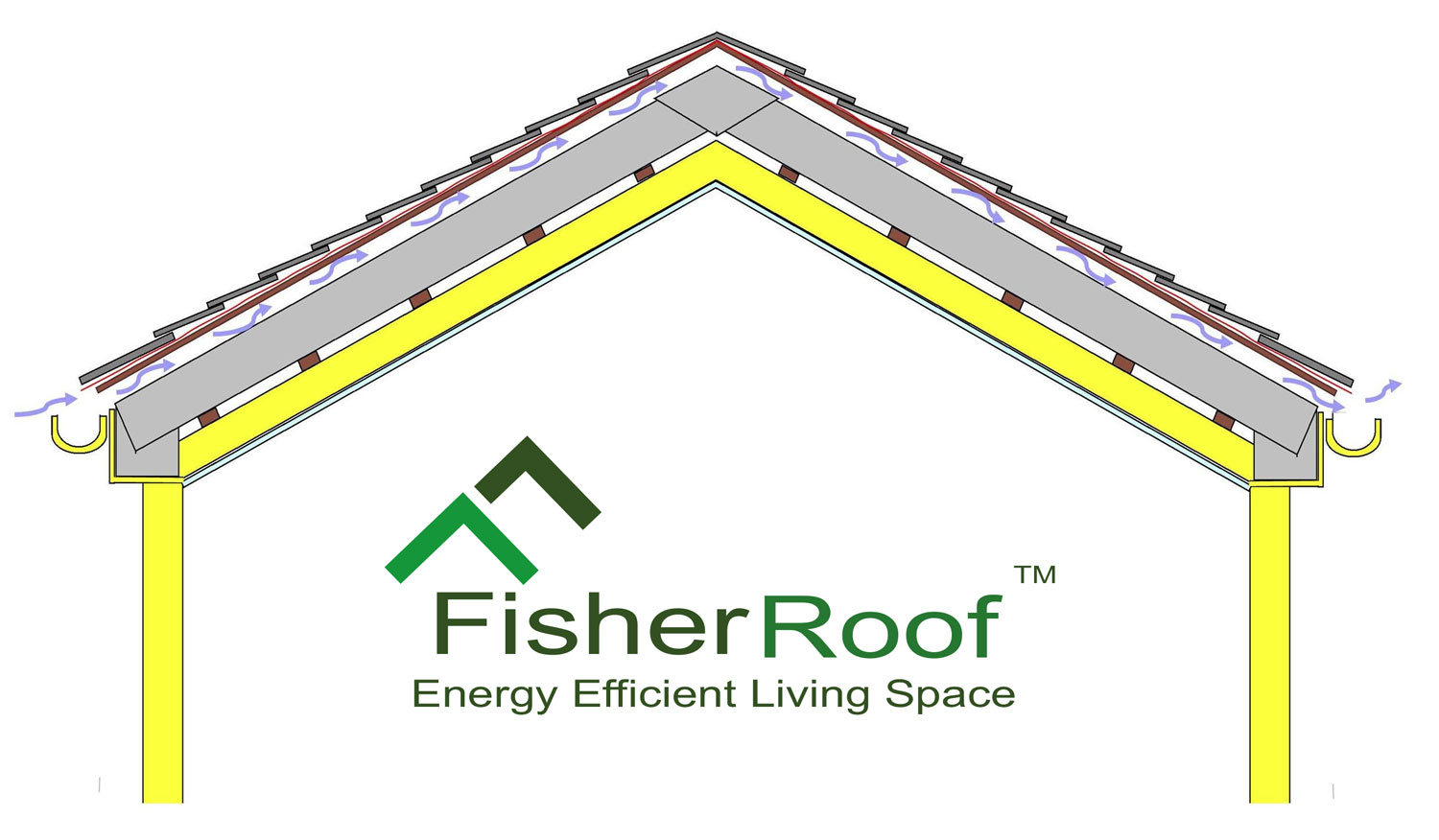 Here's why you should choose a WarmRoof™ System
The affordable, breathable system that adds value to your home!
WarmRoof is fully compliant with building regulations Part L. ( Conservation of fuel and power )
The multi layered WarmRoof System, is independently tested and certified with a thermal value of 0.17U,
and is fully compliant with building regulations Part F.
Fully Breathable with exclusive ventilation system to completely eliminate condensation.
WarmRoof has full structural calculations for building control certification.
150mm of noise-reducing thermal insulation.
All guttering is interchangeable, can match almost any style or colour to suit your individual needs.
WarmRoof only takes only 2-3 days to install.
WarmRoof needs no Building Regulations or planning permissions.
Choice of smooth plaster or panel internal ceiling finishes.
Wide range of authentic-looking premium synthetic slate tile to choose from.
Lightweight aluminium bespoke system, significantly lighter than other systems.
Tiles are strong, versatile and recyclable with a 40 year warranty.
Large roof windows available to maximise light.
WarmRoof is lightweight and designed to fit any conservatory size, style and shape.
WarmRoof is versatile and can accommodate multiple roof windows and wood burner flues.
WarmRoof like an extension allows all year round usage and will add value to your home.
Ready to install your WarmRoof™ System?
Save Money & Save Energy, What are you waiting for?